Super Hero Dance Camp at the Denver Jewish Day School


July 08, 2019 - July 12, 2019




9:00 am - 12:00 pm
Instructor
DE Staff




Dance Exploration, LLC Educators are loved by our parents and students alike for being readily available, energetic and friendly and for putting our customers first! They are a unique group of individuals who have a wide range of experiences in dance, early childhood development, education, and healthy living.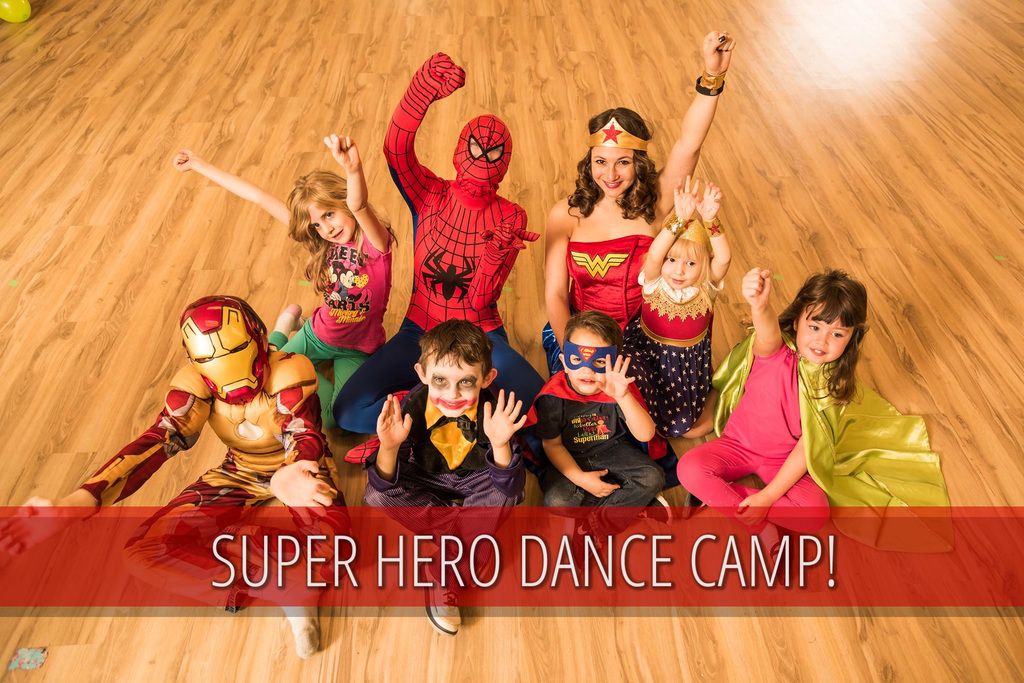 Super Hero Dance Camps! At the Denver Jewish Day School
At the Denver Jewish Day School
2450 S Wabash St
Denver, CO
Ages: 4-5
Times: 9:00am-12:00pm 
Dates: 7/8-7/12/2019
Super Hero Dance Camp
7/8: Exploring Superman
7/9: Exploring Batman
7/10: Exploring The Hulk
7/11: Exploring Spider Man
7/12: Exploring Wonder Woman- Super Hero Party and Parent Observation (11:30-12:00pm)
Have you ever dreamed of being a Super Hero for a day….?
Do you wish you had a special power….?
Your dreams can come true with Dance Exploration, LLC's Super Hero Camps.
This literacy program includes the story telling of your favorite Superheros'!
After story time, be prepared to dance and act out your favorite characters! Learn how to move and dance like your favorite superhero. Costumes and props take the experience from make believe to reality! We will be including a Superhero party at the last class!
Daily Craft
Storytelling
Snack Included
Super Hero Party/Meet Characters (Friday 11:30-12:00pm)
Early Bird Discount (ends March 2019)
Sibling Discount
 Questions? 303-949-1975
Venue Website: https://www.denverjds.org/community-life/summer-camp
Address:
2450 S Wabash St
,
Denver
,
Colorado
,
80231
Description:

Since 2005, Denver JDS has offered fun, flexible,
and enriching summer experiences for kids throughout Denver.
Our summer camp is open to everyone, regardless of religious or school affiliation!
REGISTRATION IS OPEN NOW!
Choose from a variety of one-week sessions
Half or full-day options
All in one convenient location — Denver Jewish Day School!